Welcome to the region of 'Schladming-Dachstein!'
'Griass di!' is what locals say to welcome you heartedly.
Welcome to Schladming!

May we invite you to join us amidst our picturesque landscapes, perhaps spend some precious holiday with us?

A little bit of relaxation in our region along stunning mountain lakes…?
Our comfortable Landhaus is located on the sunny hills between Schladming and Rohrmoos.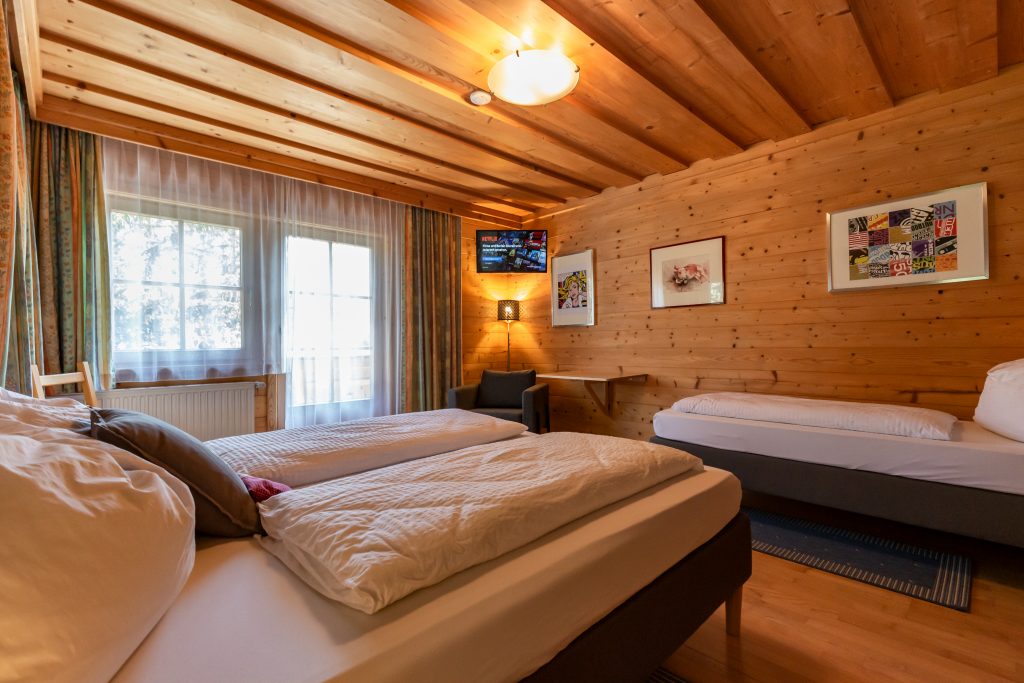 You'll find our guest house in a quiet but still central location at 850 meters above sea level. Relax and unwind with the panoramic picturesque view of the mountain peaks of the "Schladminger Tauern" and the impressive limestone reef of the "Dachstein".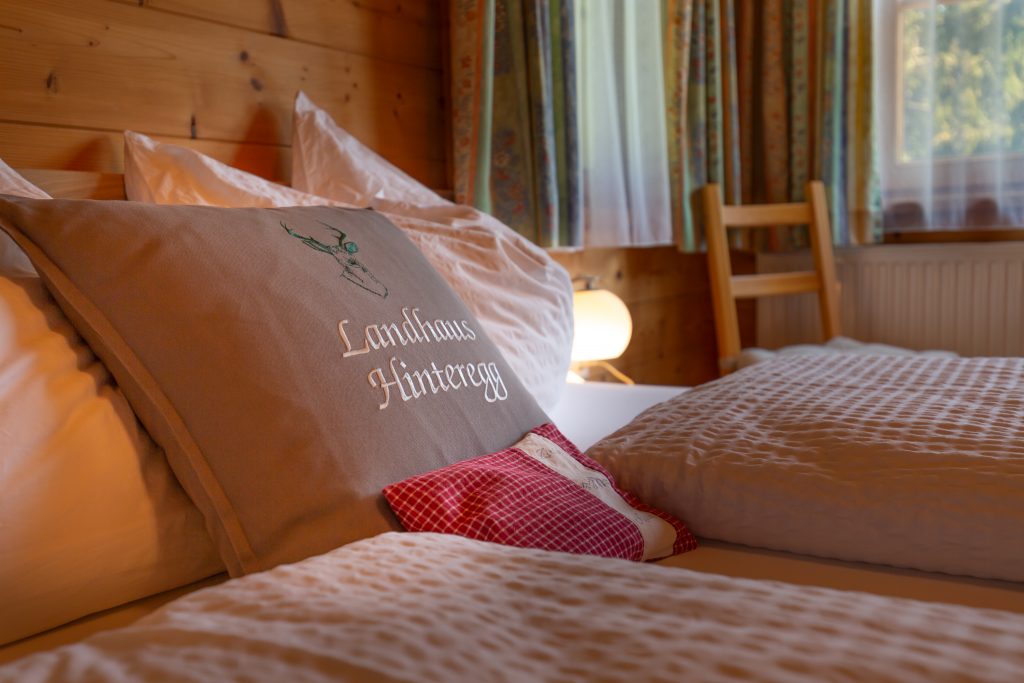 In a couple of minutes you easily reach the centre of Schladming and also Rohrmoos. Right in the middle of your holiday area, but still enjoying a silent escape.
Bus services for either hiking or skiing and the entry point for the 4-mountain-ski resort of Planai / Hochwurzen / Hauser Kaibling / Reiteralm is accessible in less than 5 mins without a car.
In less than a 15 minutes walk you'll reach the center of both Schladming or Rohrmoos as well as couple of nice walking tracks. In the summer time our guest house is the ideal starting point for walks or hikes and accordingly outdoor adventures (i.e. rafting – organizer on the spot).